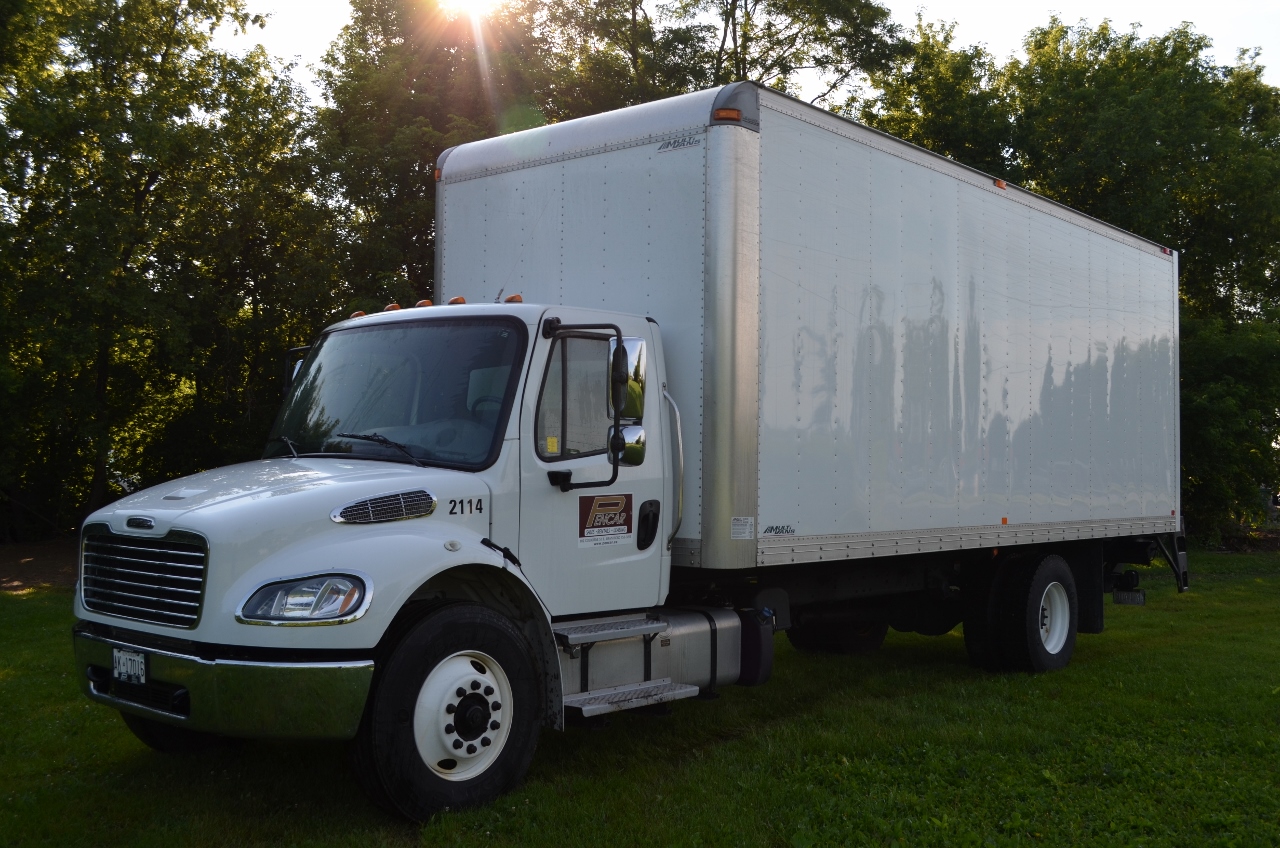 Car Rental and Truck Rental General Requirements
Cargo Vans and Pickup Trucks
17′ Cube Vans
24′ Trucks
(complete with either loading ramps or lift gates and some with both)
We also rent moving blankets and moving carts.
More importantly, our reservations are guaranteed
Please call for stock availability.
Car Rental and Truck Rental General Requirements
Valid G Driver's License (G2 not accepted)
Driver must be 21 yrs of age or older
Rental Rates based on 24-hr rental period
If contracted rental period surpassed – late charges may apply
A major credit card required
As per Pencar's Rental Policy, we have the right to deny anyone who does not
comply with the rental policy the ability to rent a vehicle.