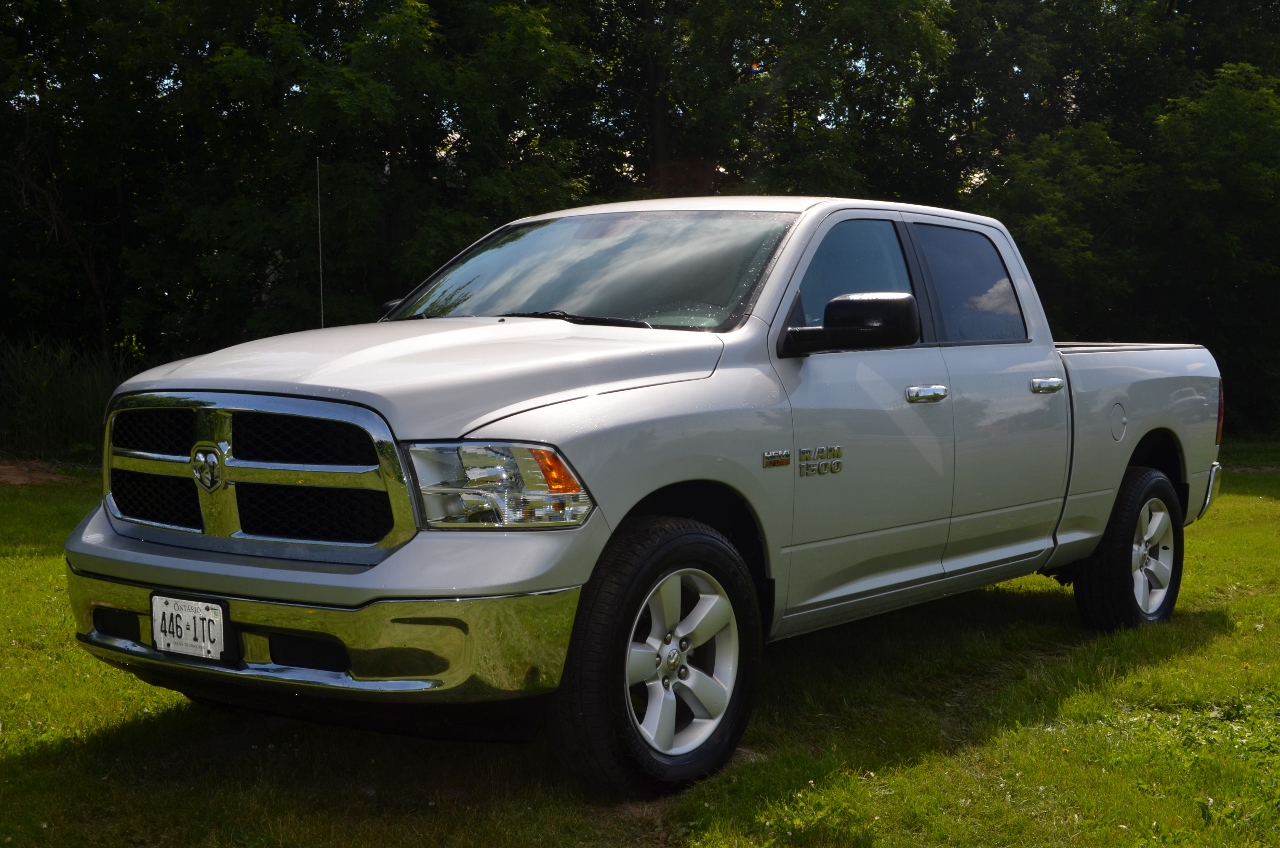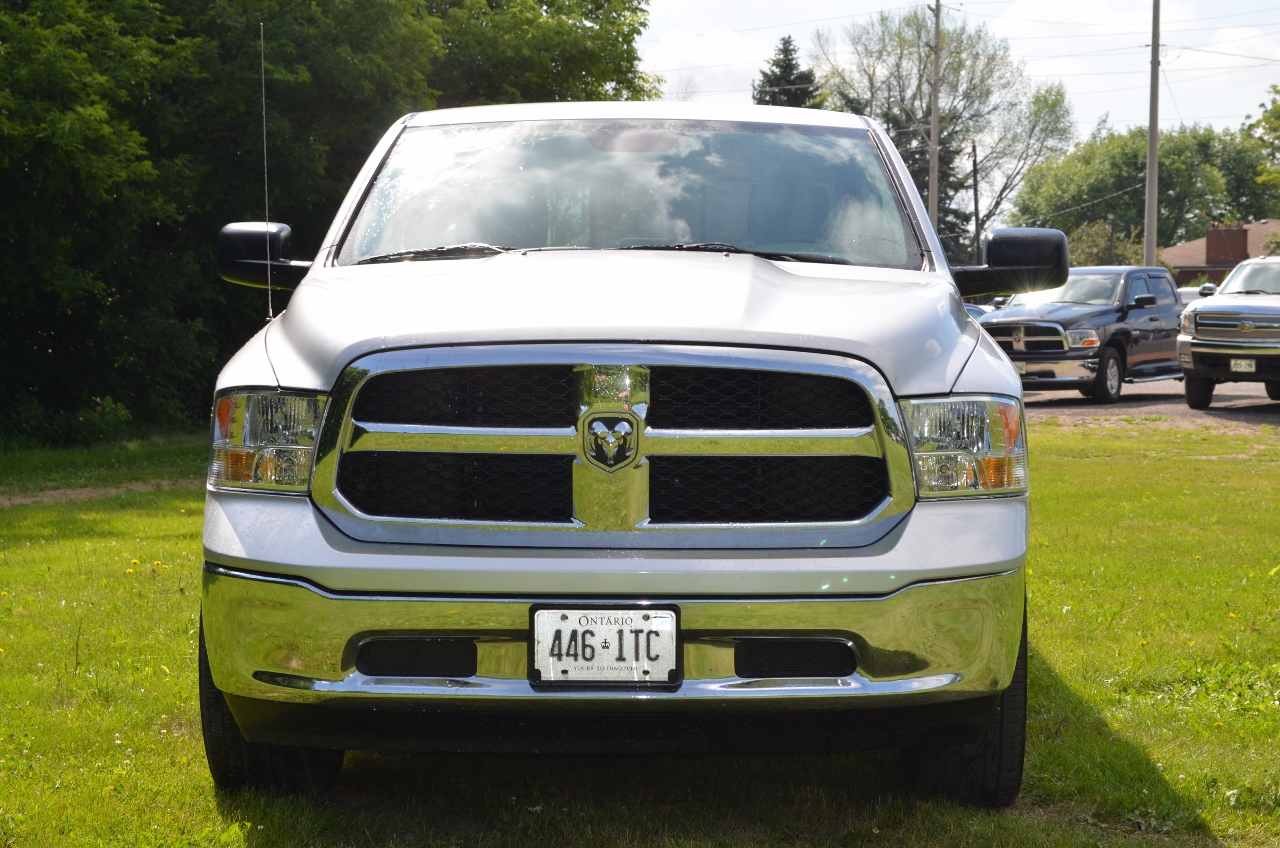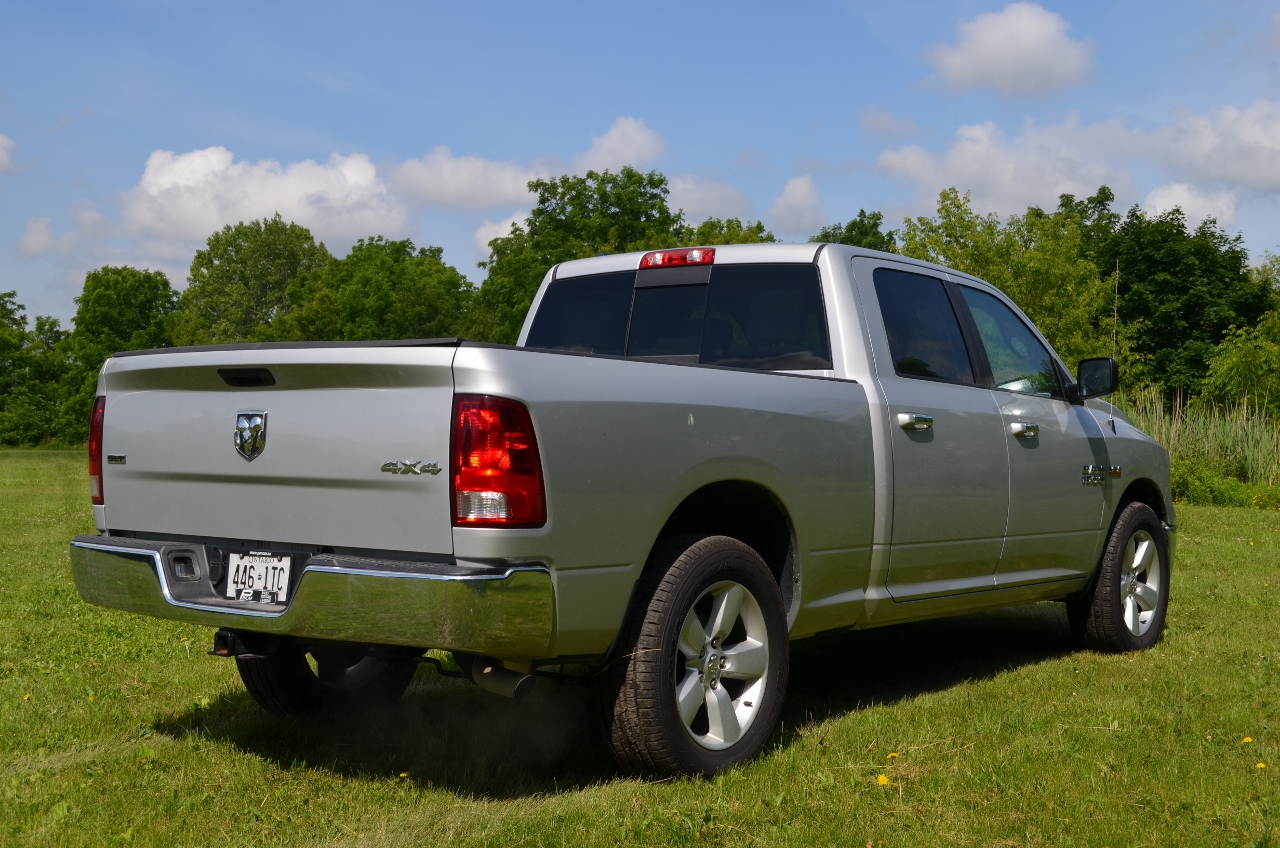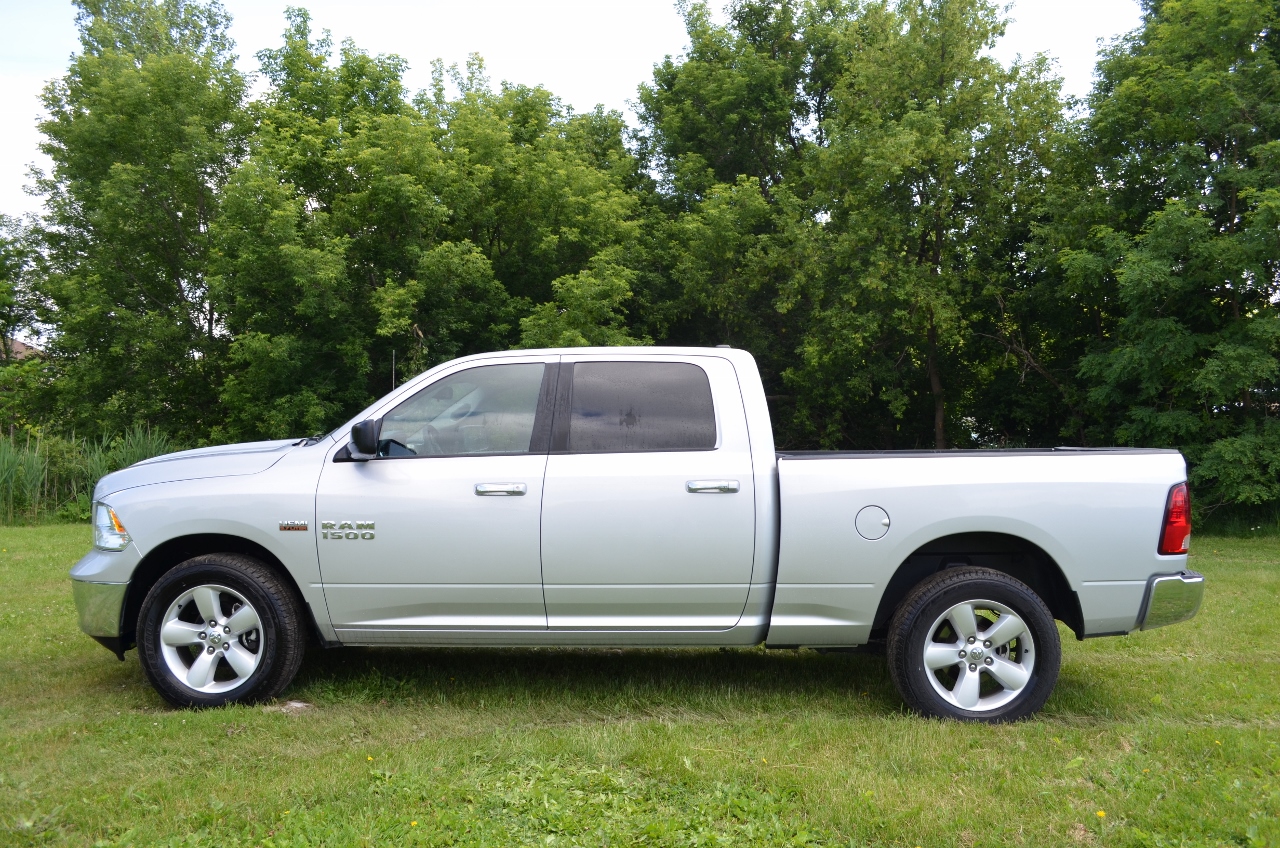 Description
A pickup truck has the power and durability to meet all of your needs.
Need to haul or move something? Or just want to ride in style for the week-end?
A pickup truck will surely meet your needs. Comes with cruise control, and AM/FM radio with CD player.
We have:
Crew cab 1/2 tonnes with 4 doors and an 6.5 ft box (open).
Double Cab 3/4 tonnes with 2 doors and an 8ft box (open).
Chevy Silverado, Dodge RAM, or similar
Features:
V8 Engine
Automatic Transmission
AM/FM/CD
Power Windows and Door Locks
Keyless Entry Operated Via Key Fob
Cruise Control
Air Conditioning
Pricing:
Cheapest Standard Out The Door Pricing In Town.
We've done the local price shopping for you and make it available to all our customers. So save yourself the shop around time and make your first call the right call. Call NOW for the best out the door prices in town.
Call and Reserve a Vehicle TODAY!
Regular
Daily – $44.95
3-Day – $112.95
Weekly – $247.95
Monthly – $943.95
Insurance – $27.95/day
Weekends and Month Ends (28th – 2nd)
Daily – $64.95 + $27.95 Insurance
* Kms are 0.17 per km
* Fleet Maintenance Fee $4.99/day
* Tire and Windshield Damage Insurance (with $50.00 Deductible) $4.99/day
* We DO NOT UPSELL Gas Charges
* UNBEATABLE Mileage Rates
** NO Other Charges – That's IT! Call and Book Now!