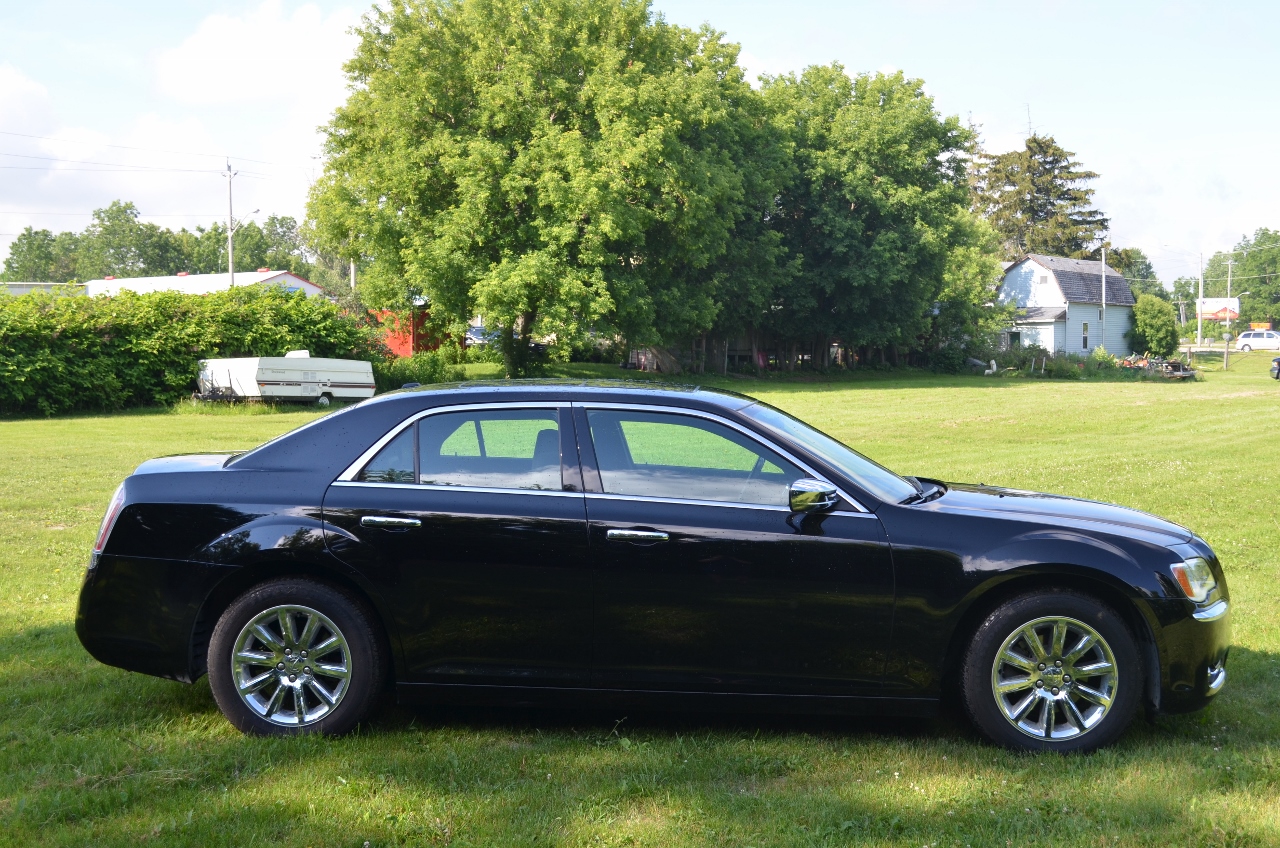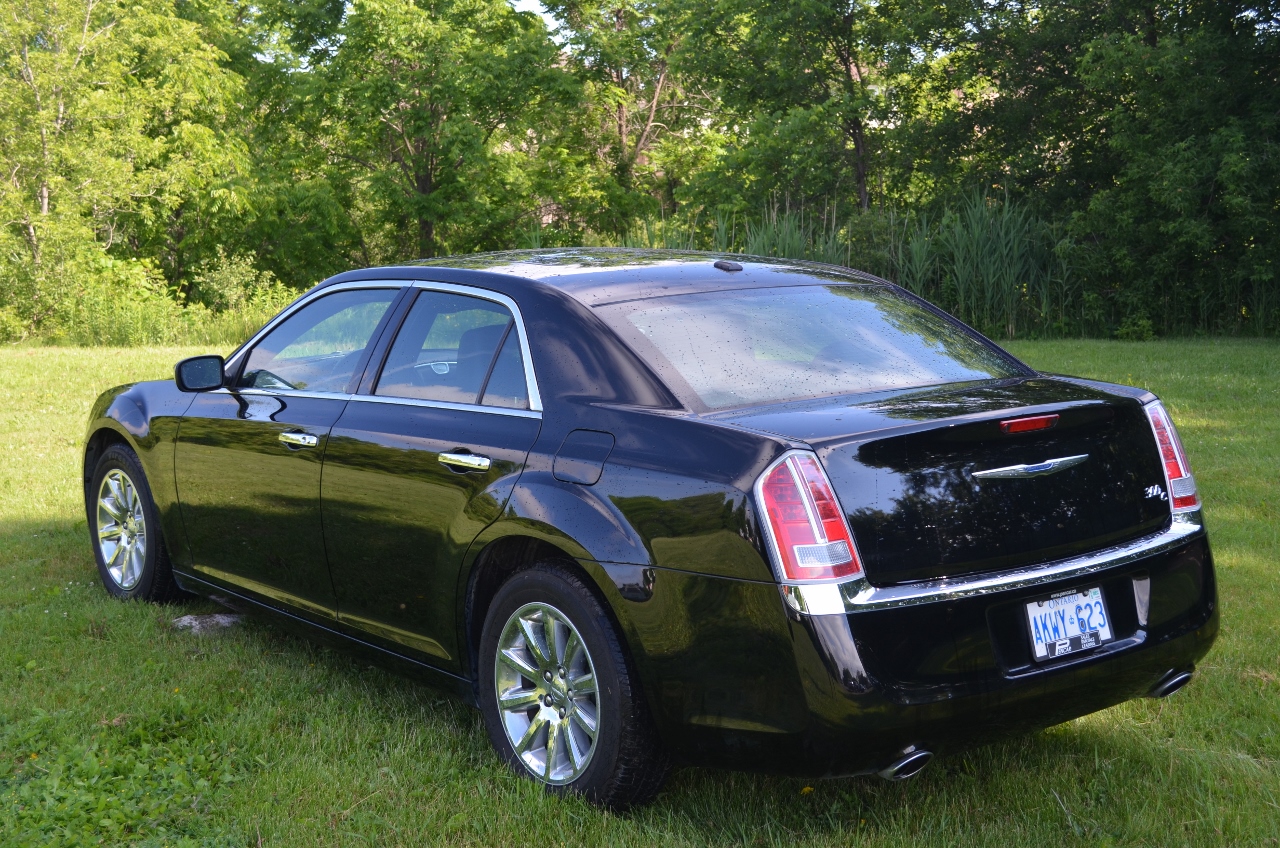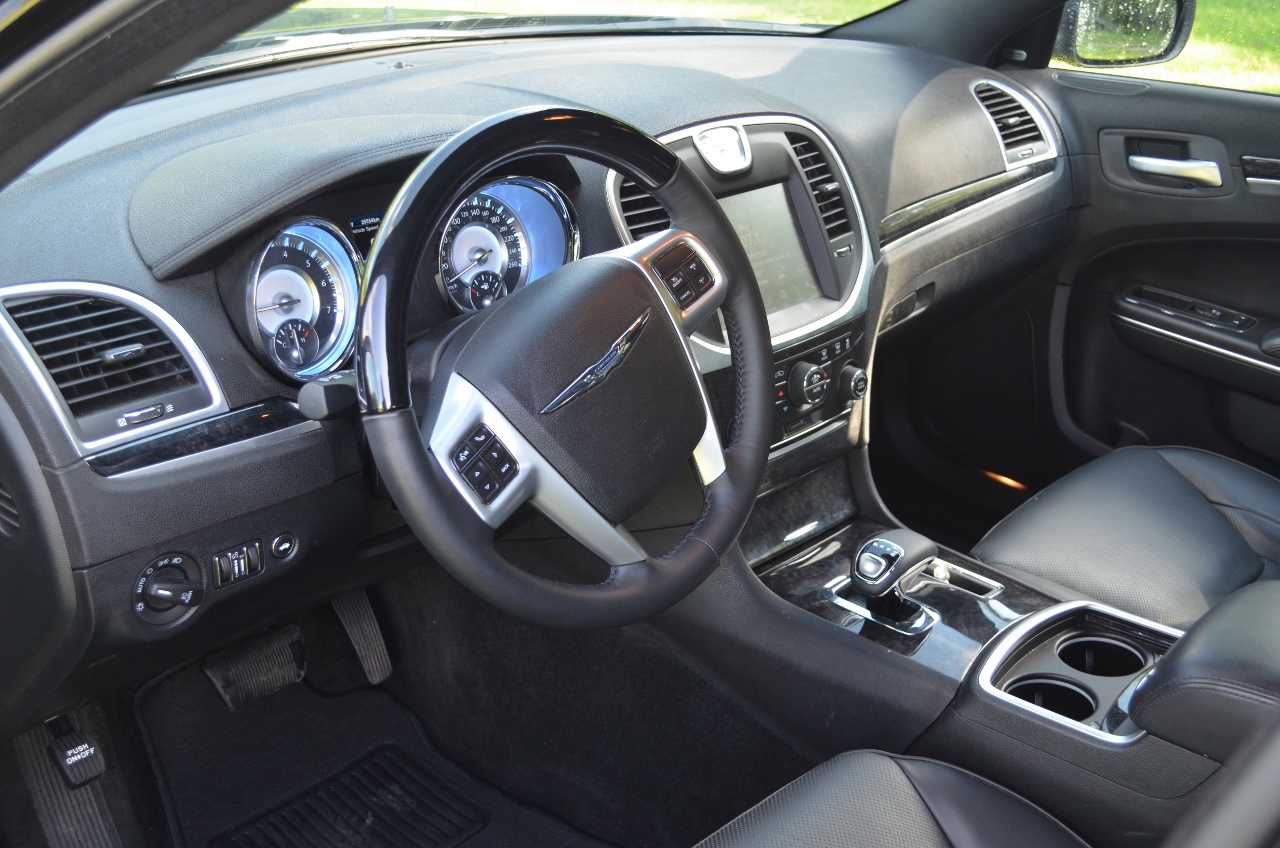 Description
Relax on the road with a luxury car rental. Perfect for business, or events these roomy Chrysler 300's offer the comfort you can expect from any luxury car rental.
Rent a luxury car today!
Features:
4 doors
Automatic Transmission
Air Conditioning
AM/FM Stereo
CD Players
Power Windows and Doors
Remote Start
Heated Leather Seats
Chrome Wheels
6 Cylinder Performance
Tilting Steering Wheel
Cruise Control
Navigation Systems
Satalite Radio
Bluetooth
Pricing:
Cheapest Standard Out The Door Pricing In Town.
We've done the local price shopping for you and make it available to all our customers. So save yourself the shop around time and make your first call the right call. Call NOW for the best out the door prices in town.
Call and Reserve a Vehicle TODAY!
Daily – $59.95 with 100 free kms
3-Day – $149.95 with 600 free kms
Weekly – $329.95 with 1400 free kms
Monthly – $1258.95 with 5600 free kms
Insurance – $19.95/day
* Additional kms are 0.17 cents per km
* Fleet Maintenance Fee $4.99/day
* Tire and Windshield Damage Insurance (with $50.00 Deductible) $4.99/day
* We DO NOT UPSELL Gas Charges
* UNBEATABLE Mileage Rates
** NO Other Charges – That's IT! Call and Book Now!