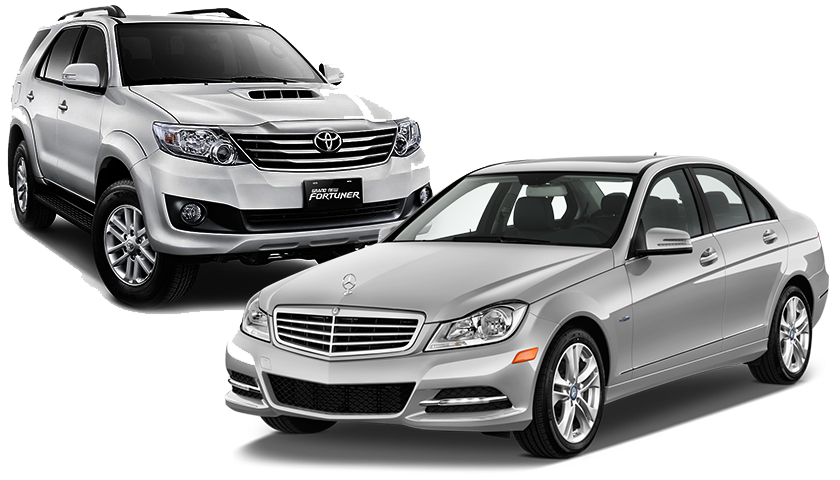 Pencar Car Rental Fleet includes … Compact to Large and Luxury Cars
Variety of Vehicle choice
Daily, Weekly and Monthly Rental Rates
Free Local Pick-ups
Please call for stock availability.
Affordable Prices
3-Day and 4-Day Specials
At Pencar, we have a large variety of SUV's and passenger cars to rent…
Room for 5 Passengers
 Sporty with Sunroof
Economic and Fuel Efficient
Daily, Weekly and Monthly Rates Available
Planning a Leisure Trip/Vacation?  Why not do it in comfort. we offer…
Mini Vans and Passenger Vans all fully loaded including DVD Players
Car Rental and Truck Rental General Requirements
Valid G Driver's License (G2 not accepted)
Driver must be 25 yrs of age or older
Rental Rates based on 24-hr rental period
If contracted rental period surpassed – late charges may apply
A major credit card preferred
Driver 21-25 yrs of age must have major credit card
Pencar 's Cash Policy
Minimum cash Deposit – $300.00 for a Daily Rental
Must have valid G Driver's License
Must have Social Insurance Number
Renter must reside in city/county of Brantford
Renter's Phone # must be in the current phone book (copy of bill)
Renter must be currently employed (pay stub required) or proof of income
No previous Bad Debts
As per Pencar's Rental Policy, we have the right to deny anyone who does not
comply with the rental policy the ability to rent a vehicle.